Danuser manufactures a diverse line of industrial and agricultural attachments. Their family-owned company was built on the philosophy, "Good enough won't do – it must be right." This work ethic continues today with the latest in manufacturing technology and a dedication to quality equipment.
Their products include PTO & hydraulic auger systems, post drivers, tree pullers, pallet forks and buckets. They also manufacture a diverse line of OEM parts and recoil reducers for shotguns and rifles.
Cummings and Bricker distributes Danuser products in Connecticut, Delaware, Maine, Maryland, Massachusetts, New Hampshire, New Jersey, New York, Pennsylvania, Rhode Island, Vermont, Virginia, and West Virginia.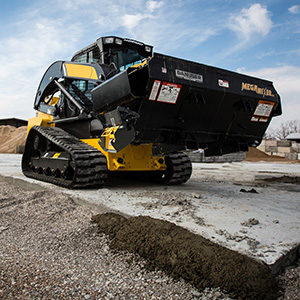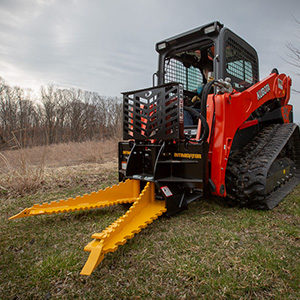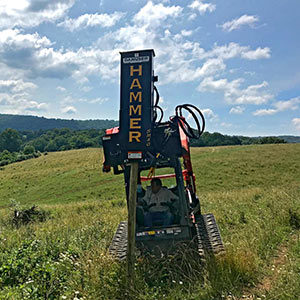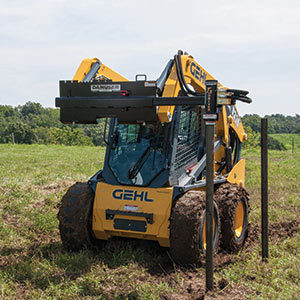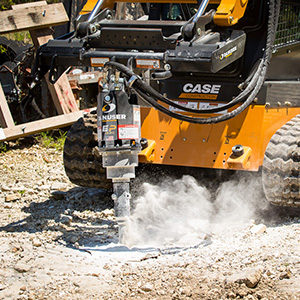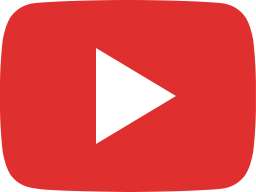 Tree and Stump Removal Using Tree Puller Attachment on a Skid Steer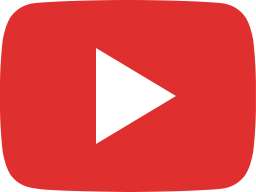 PROOF: Hammer Post Driver for Skid Steers & Tractors is the Attachment You Are Looking For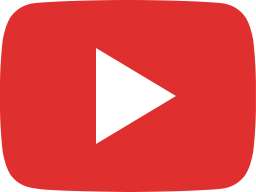 Asphalt & Concrete Removal Using a Skid Steer Attachment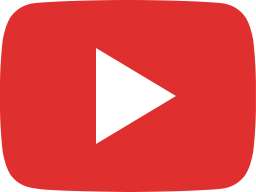 Mega Mixer: A Versatile Material Handling Bucket for Skid Steers and Tractors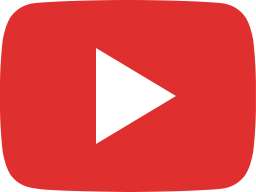 Rolling Up Barbed Wire and Pulling Posts | Danuser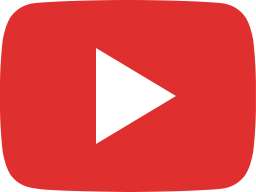 T3 Driver YouTube Preroll 2019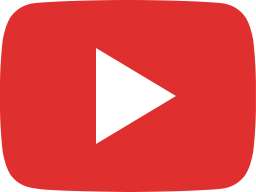 Check Out the New EP Auger System | Danuser