Ag-Meier manufactures Continental Belton equipment out of Belton, Texas. With different models to chose from, the equipment promises to fulfill a modest budget and still provide all the function and options you need to work efficiently.
Cummings and Bricker distributes Continental Belton products in Connecticut, Delaware, Indiana, Maine, Maryland, Massachusetts, Michigan, New Hampshire, New Jersey, New York, North Carolina, Ohio, Pennsylvania, Rhode Island, South Carolina, Vermont, Virginia, and West Virginia.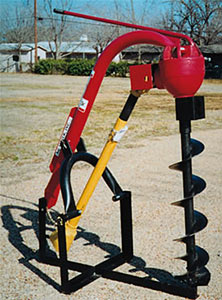 Sorry, there are no videos for Continental Belton. Check back soon.