Bauman Manufacturing has served the Waterloo, Ontario Region for over 40 years, and utilizes distributors in the U.S.A. to market the products. While products have improved through ongoing research and development, the focus remains on serving customers and offering uncompromised product quality.
In 2001, the company relocated to a new facility in Elmira, Ontario where they offer a wide range of products including salt and sand drop spreaders; hay, grain and firewood conveyors and hay fluffers.
Cummings and Bricker distributes Bauman products in Connecticut, Delaware, Indiana, Kentucky, Maine, Maryland, Massachusetts, Michigan, New Hampshire, New Jersey, New York, North Carolina, Ohio, Pennsylvania, Rhode Island, South Carolina, Tennessee, Vermont, Virginia, and West Virginia.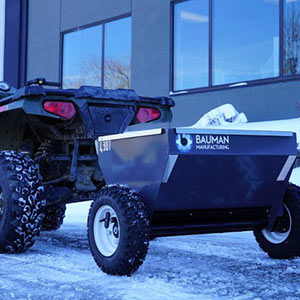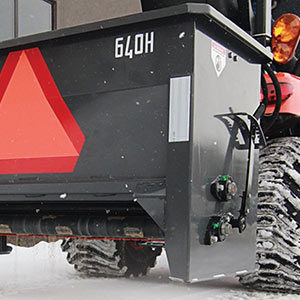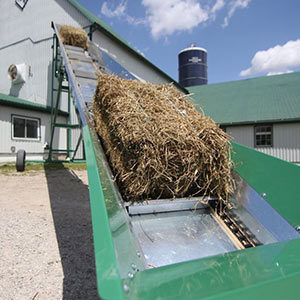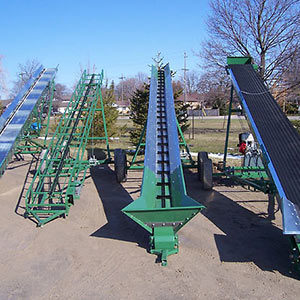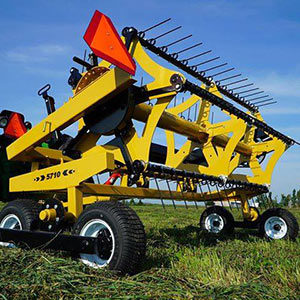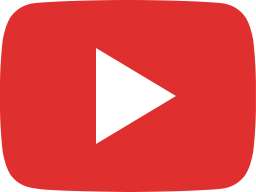 Bauman Drop Spreader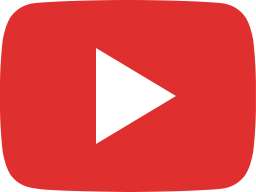 Bauman Hay Fluffer Tedder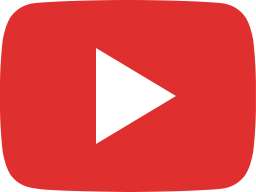 Bauman Mfg: Ebersol Ice Conveyor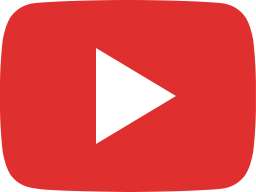 Ebersol Bale Elevator - Bauman Manufacturing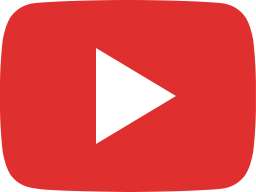 Ebersol Wood Conveyor - Bauman Manufacturing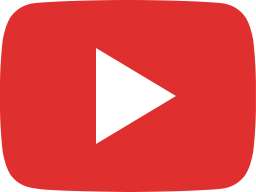 Bauman Mfg: 1040B Bucket Sander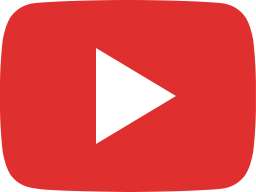 220 Push Drop Spreader - Bauman Manufacturing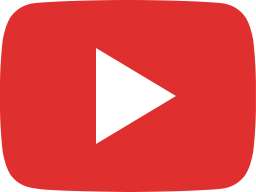 Bauman Manufacturing 430T Drop Spreader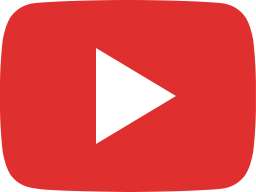 Bauman 640 Drop Spreader - Bauman Manufacturing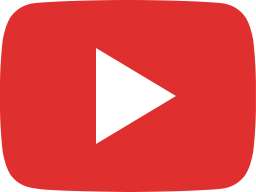 Bauman Manufacturing: Hydraulic Lift Hay Fluffer Tedder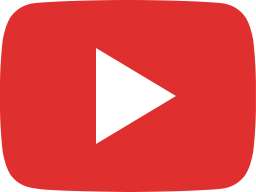 440H Drop Spreader Overview - Bauman Manufacturing