Based in Listowel, Ontario, Canada, Tubeline Manufacturing sold their first inline bale wrapper in 1995. Today, bale wrappers are shipped to 6 continents and continue to be the flagship product of Tubeline's hay equipment. Associated Manufacturers: Horst Welding, HLA, M.K. Martin.
Numerous hay handling and processing machines have been added over the years, including Nitro vertical beater manure spreaders.
Cummings and Bricker distributes Tubeline products in Connecticut, Delaware, Indiana, Maine, Maryland, Massachusetts, New Hampshire, New Jersey, New York, North Carolina, Ohio, Pennsylvania, Rhode Island, South Carolina, Vermont, Virginia, and West Virginia.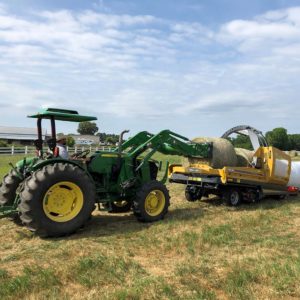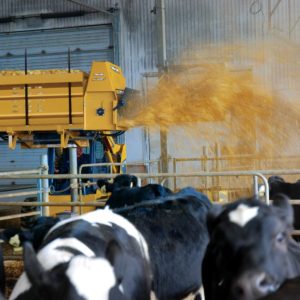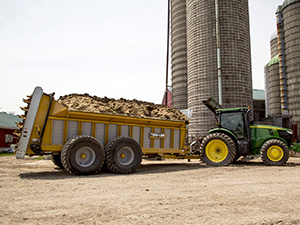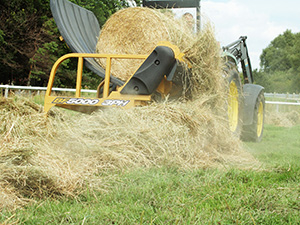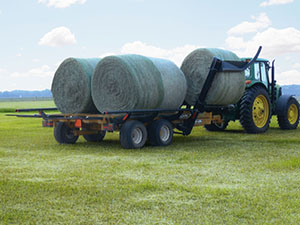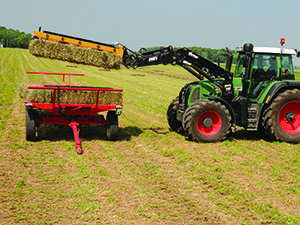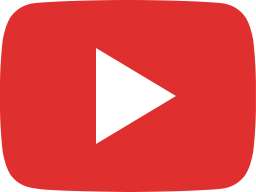 Tubeline - Twin Wrap Feature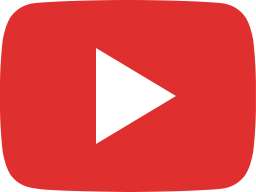 Tubeline Inline 5000 Instructional Video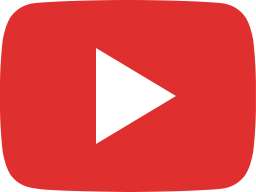 Pitbull Rake by Tubeline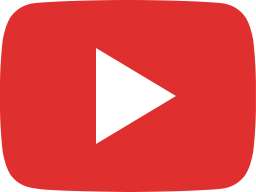 Tubeline - Nitro RS Spreader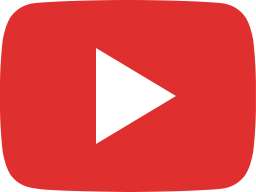 Tubeline Boss I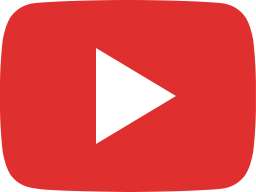 Tubeline - Accelerator Hay Conditioner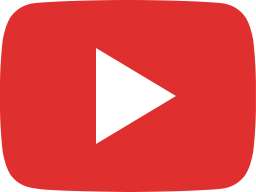 Tubeline - Balewrapper 5000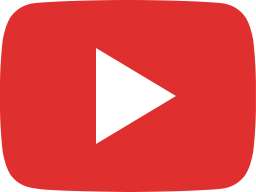 Tubeline - Individual Balewrapper - TL1000R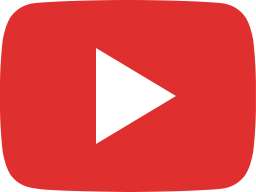 Tubeline - 1700SR Bale Wrapper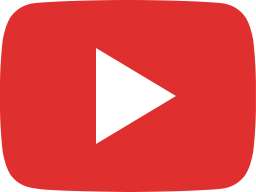 Tubeline - Nitro 275 RS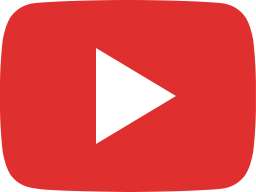 Tubeline - 6000 Balewrapper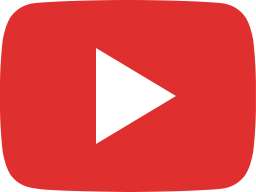 Tubeline - Boss2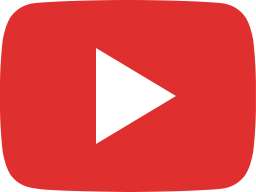 Tubeline - TL50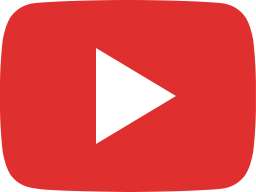 Tubeline - Nitro 950 Spreader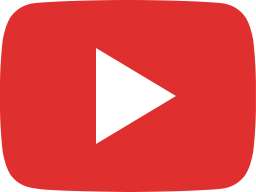 Tubeline - TL60