Schulte Industries prides itself on providing a selection of high quality rotary cutters, rock removal and snow removal equipment.
Schulte's business began in Englefeld, Saskatchewan in 1912 when Casper Schulte opened his blacksmith shop and has grown into an international business serving five continents. From a modern facility in Saskatchewan, Schulte manufactures innovative and high quality products, to serve varying customer needs, and ships all over the world.
Schulte customers include ranchers, farmers, airports, provincial , state, municipal and federal governments and independent contractors.
Through administration, manufacturing and sales organizations Schulte works hard to live up to values of: Quality, Service, Value and Trust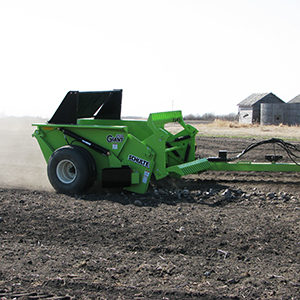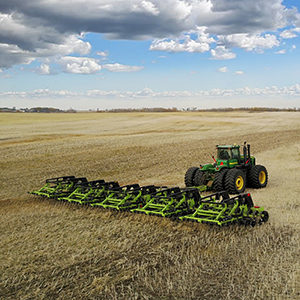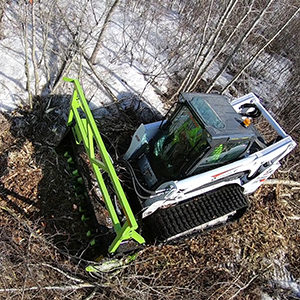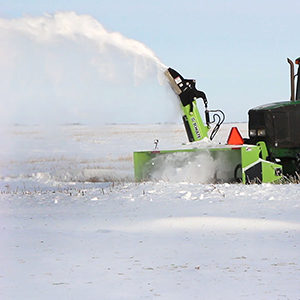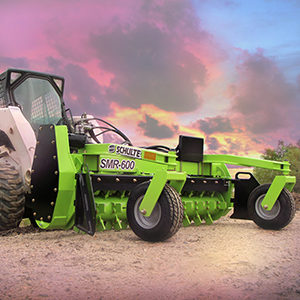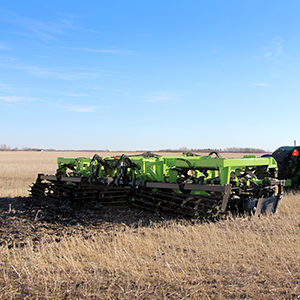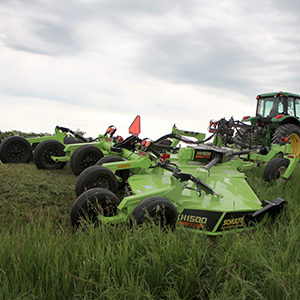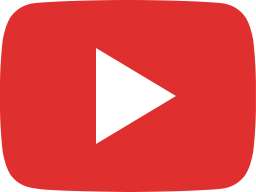 Schulte GX-150 General Duty Rotary Cutter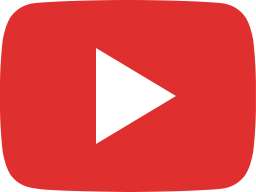 Schulte Rock Removal Products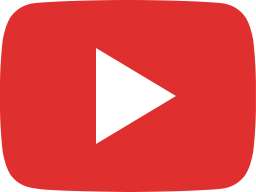 Schulte 5026 Rotary Cutter, shredding cotton residue Casa Grande Arizona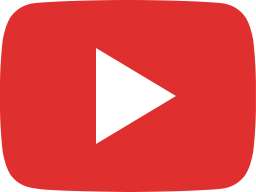 Schulte SoilStar VTX-300 High-Speed, Variable Tillage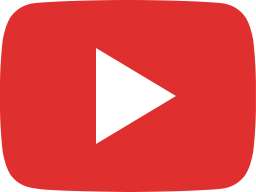 Schulte SoilStar VTX-420 High-Speed, Variable Tillage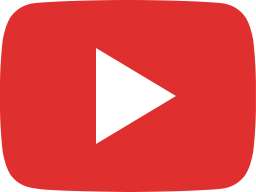 Hemp Crop Residue Management Schulte SoilStar VTX-420 High-Speed Tillage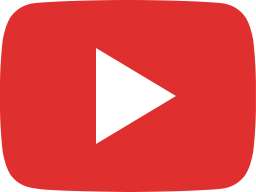 SoilStar DHX 600 Disc Harrow Features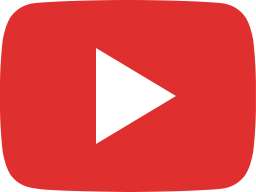 Schulte Rock Picker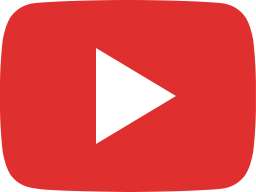 Easy way to pickup roots, stumps and chunks with a Schulte SRW1400 Windrower & RS320 Rock Picker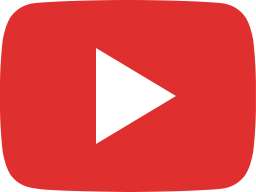 Multi-Rake SMR-800 Skidsteer Mounted Windrower