NM Attachments is a custom excavator and wheel loader attachment manufacturer specializing in building heavy-duty attachments that perform in extreme conditions.
For over ten years, NM Attachments has been designing, optimizing, and building excavator attachments. NM Attachments works closely with customers to solve unique application challenges and their customers can expect a highly customized product when standard options do not suffice.
Cummings and Bricker distributes NM products in Connecticut, Delaware, Indiana, Kentucky, Maine, Maryland, Massachusetts, Michigan, New Hampshire, New Jersey, New York, North Carolina, Ohio, Pennsylvania, Rhode Island, South Carolina, Tennessee, Vermont, Virginia, and West Virginia.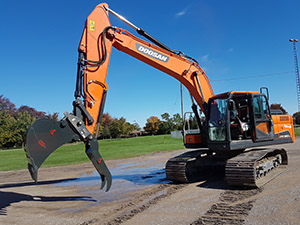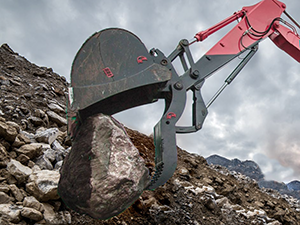 Sorry, there are no videos for NM Attachments. Check back soon.