May-Bridge is a family owned and operated Canadian company founded in 1981 in Belwood, Ontario. Manufacturing chain harrows and harrow carrier systems, May-Bridge harrows are sold all over North America.
The company's Chain Harrow is patented in North America. The harrow includes some important selling points, such as the use of 5/8″ steel, exclusive quality specifications, and the unique patented tooth design. Research and development continue as the company expands into larger equipment and other applications.
Cummings and Bricker distributes May-Bridge products in Connecticut, Delaware, Indiana, Maine, Maryland, Massachusetts, New Hampshire, New Jersey, New York, North Carolina, Ohio, Pennsylvania, Rhode Island, South Carolina, Vermont, Virginia, and West Virginia.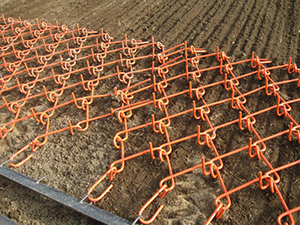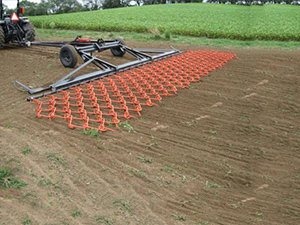 Sorry, there are no videos for May-Bridge. Check back soon.