Producing quality harrows at affordable prices.
Cummings and Bricker distributes Knowles products in Connecticut, Delaware, Indiana, Kentucky, Maine, Maryland, Massachusetts, Michigan, New Hampshire, New Jersey, New York, North Carolina, Ohio, Pennsylvania, Rhode Island, South Carolina, Tennessee, Vermont, Virginia, and West Virginia.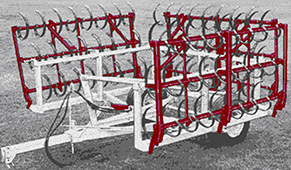 Sorry, there are no videos for Knowles. Check back soon.