In business since 1975, and under present ownership since 2008, Durabilt Industries manufactures numerous types of agricultural and construction equipment and is located in North East Arkansas.
Cummings and Bricker distributes Durabilt products in Connecticut, Delaware, Indiana, Maine, Maryland, Massachusetts, Michigan, New Hampshire, New Jersey, New York, Ohio, Pennsylvania, Rhode Island, and Vermont.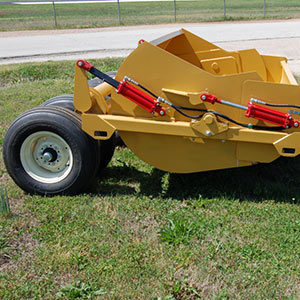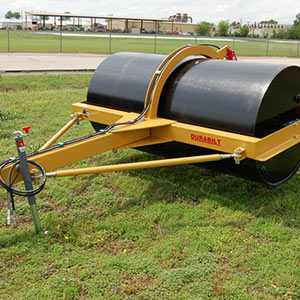 Sorry, there are no videos for Durabilt. Check back soon.