Holland Transplanter has manufactured specialized vegetable planting machines since 1927. Quality design, workmanship and materials have made the conventional bare root transplanters the proven leaders for over 65 years. Product lines include: conventional, rotary, manual and tree transplanters as well as mulch pot planters and bed shapers-mulch layers.
Cummings and Bricker distributes Holland products in Connecticut, Delaware, Maine, Maryland, Massachusetts, New Hampshire, New Jersey, New York, Pennsylvania, Rhode Island, Vermont, Virginia, and West Virginia.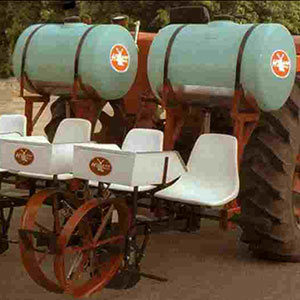 Sorry, there are no videos for Holland Transplanter. Check back soon.