Wallenstein began building log splitters over 25 years ago near the rural community of Wallenstein, Ontario, Canada. Originally sold direct to customers, these log splitters quickly gained a reputation for being of the highest quality with exceptional durability.
Early customers began talking about their "Wallenstein log splitters" leading to the "Wallenstein" brand name. The company quickly grew and within a few years Wallenstein log splitters could be found in national retailers and farm equipment dealerships across Canada.
C&B recognized the quality of Wallenstein's products and signed up to be the first US Distributor in 1999. C&B has sold thousands of Wallenstein machines in the years since through our extensive dealer network.
Today, Wallenstein continues to build on the reputation for durability and quality, and produces multiple product lines used by satisfied customers around the world.
Cummings and Bricker distributes Wallenstein products in Connecticut, Delaware, Indiana, Kentucky, Maine, Maryland, Massachusetts, New Hampshire, New Jersey, New York, North Carolina, Ohio, Pennsylvania, Rhode Island, South Carolina, Tennessee, Vermont, Virginia, and West Virginia.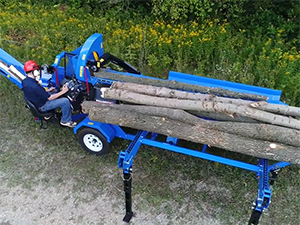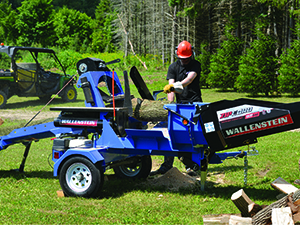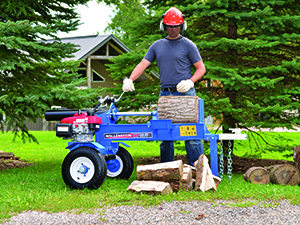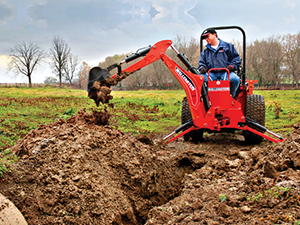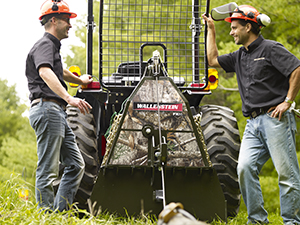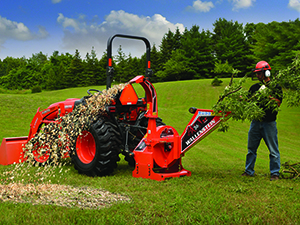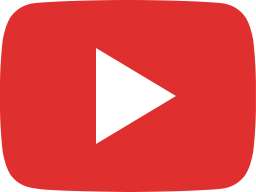 Wallenstein Bush Pilot Skidding Winch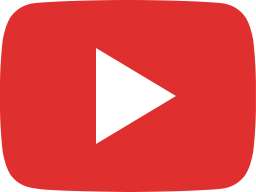 Wallenstein Generators - Home Backup & Jobsite Models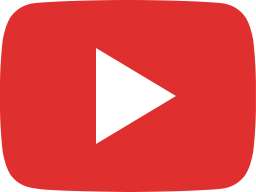 Wallenstein GE605 Backhoe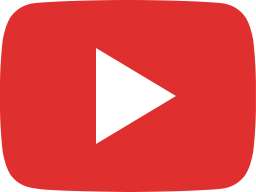 Wallenstein BXMC Chipper Shredder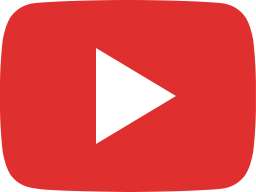 Wallenstein BX102R - 10" Wood Chipper for 3PH/PTO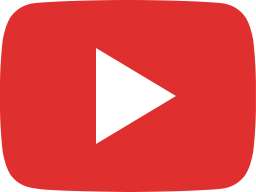 Wallenstein Timber Talon Log Grapple Trailer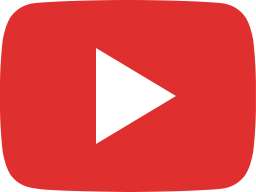 Wallenstein BX72R PTO Powered Wood Chipper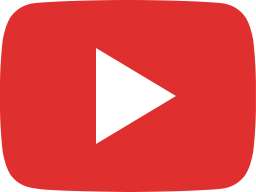 Wallenstein BX36S Wood Chipper Product Video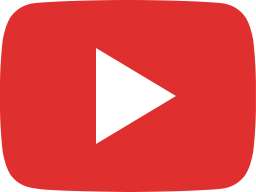 Wallenstein BXMC3409S Chipper-Shredder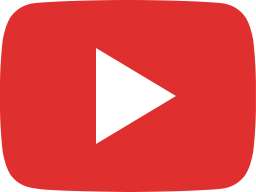 Wallenstein Zipcord Firewood Processor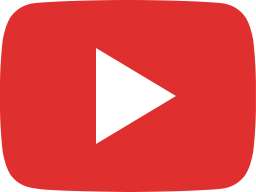 Faster & Stronger - Wallenstein Firebolt 2x2 Speed Log Splitter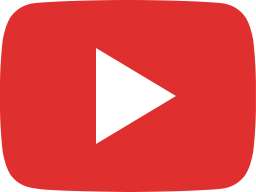 Mechanical Thumb - Wallenstein Equipment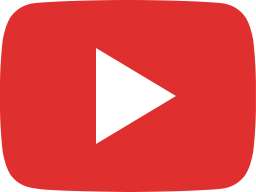 Wallenstein MX Manure Spreader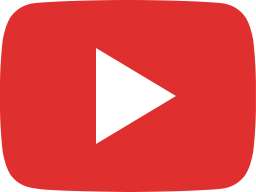 Wallenstein LX Log Grapple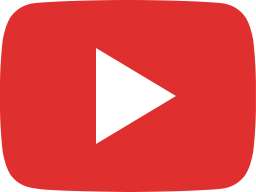 Wallenstein BXTR5224 Wood Chipper