APV is an Austrian manufacturer of spreaders, pneumatic planters, grassland care equipment and mechanical weed control equipment.
Their harrows are ideal for pasture seeding. Complete six tasks in one pass: level, weed, dethatch, aerate, seed, seed-to-soil-contact. Spreaders, seeders & cultipackers too! Organic & crop farms, grazers, dairies, hay. Seed cover crops, pasture & forage.
Cummings and Bricker distributes APV products in Connecticut, Delaware, Indiana, Maine, Maryland, Massachusetts, Michigan, New Hampshire, New Jersey, New York, North Carolina, Ohio, Pennsylvania, Rhode Island, South Carolina, Vermont, Virginia, and West Virginia.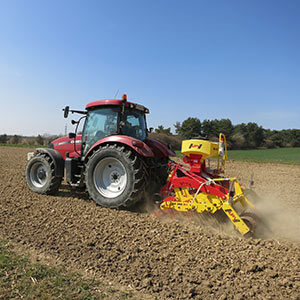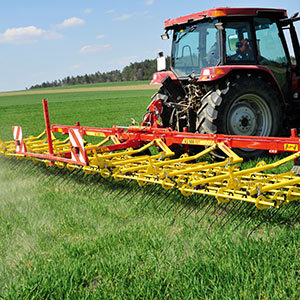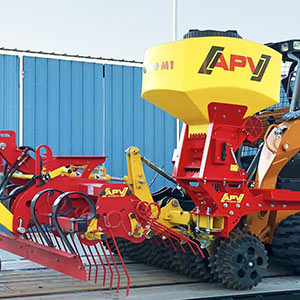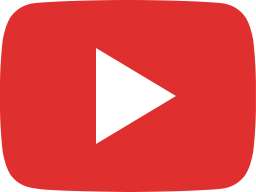 GK300 harrow with cultipacker and air seeder tackles pasture rehab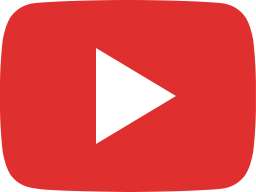 Tined Weeder PRO VS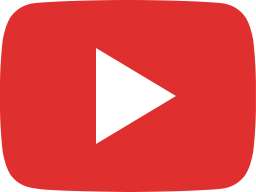 GP300 works and seeds a plowed field in OH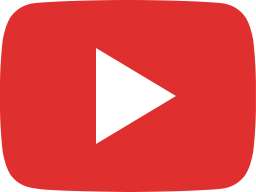 GP Series Spring Tined Harrows from APV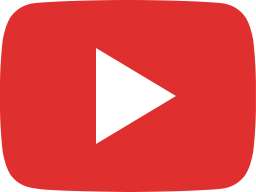 GK Series Combination Harrows with Rollers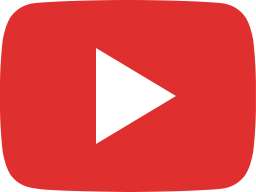 ES 100 Special and ZS 200 Precision Spreaders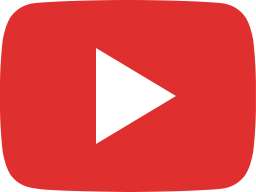 APVUS PS 300 & PS 500 Pneumatic Seeder Features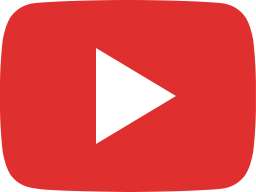 PS800 for Cover Crop and Fertilizer in corn rows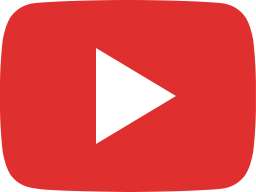 APV Controller 5.2 seed rate calibration test for Pneumatic Seeders (PS)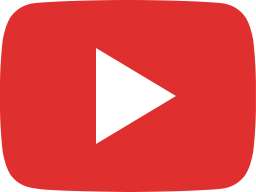 How to set up your Pneumatic Seeder (PS) on your harrow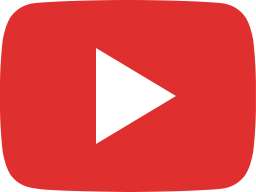 Hydraulic Fan - Initial Setup