Established in 1962 by Howard and Eve Market, Market Farm Equipment has become a leading manufacturer of plastic agricultural augers throughout Canada and the United States.
Now, Market Farm Equipment can truly be considered global, with augers shipping around the world to Japan, Australia, New Zealand, France, Spain and the Philippines.
The fourth-generation family business is located in Dashwood, Ontario.
Cummings and Bricker distributes Market products in Connecticut, Delaware, Indiana, Kentucky, Maine, Maryland, Massachusetts, Michigan, New Hampshire, New Jersey, New York, North Carolina, Ohio, Pennsylvania, Rhode Island, South Carolina, Tennessee, Vermont, Virginia, and West Virginia.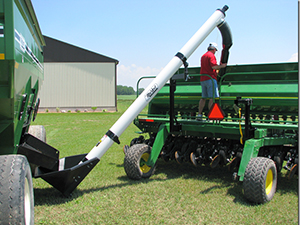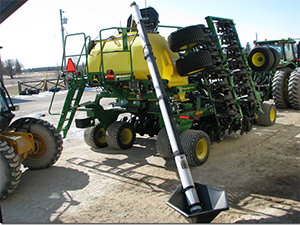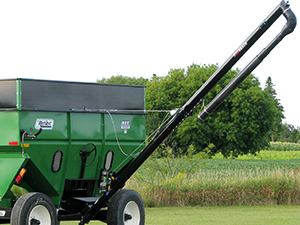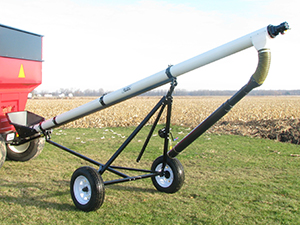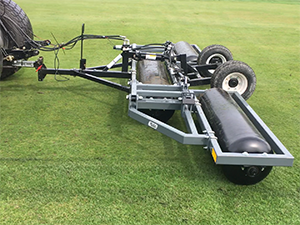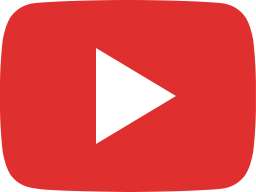 Market Fairway Roller