For more than 130 years, Del Morino has been dedicated to supplying high-quality agricultural implements to farming communities. The factory is located in Caprese Michelangelo, Italy. The birthplace of the famous artist and is situated in the beautiful Tuscan hills; a haven for those who are looking for art, nature, tranquility and good food.
Quality through innovation is the principle of the company. The systematic search for innovation and improvements that are compatible with the environment has proven to be a winning strategy for the growth of the company over the years. The company ships products to 40 countries around the world.
Cummings and Bricker distributes Del Morino products in Connecticut, Delaware, Indiana, Kentucky, Maine, Maryland, Massachusetts, Michigan, New Hampshire, New Jersey, New York, North Carolina, Ohio, Pennsylvania, Rhode Island, South Carolina, Tennessee, Vermont, Virginia, and West Virginia.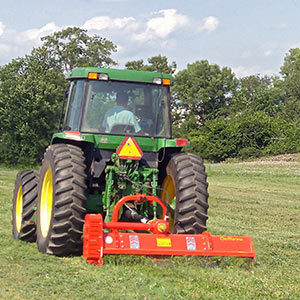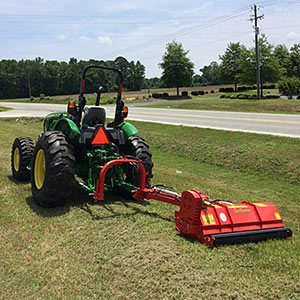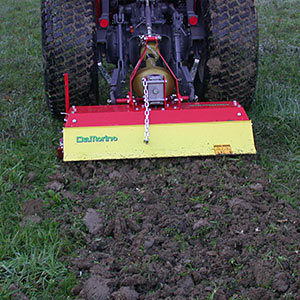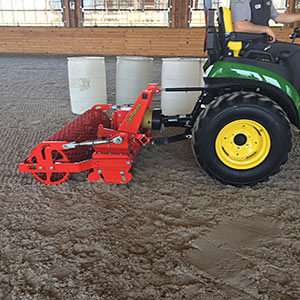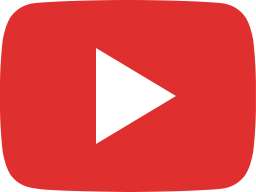 DelMorino Levante Super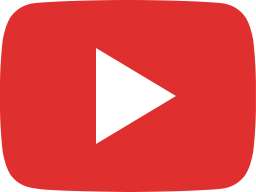 DM50 Potato Digger by Del Morino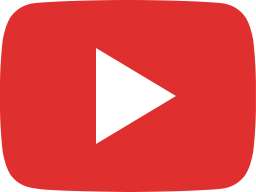 Flash 3 Point Rotary Tiller by Del Morino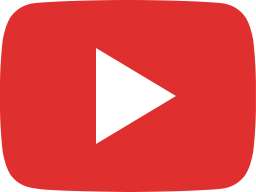 Flipper Mower by Del Morino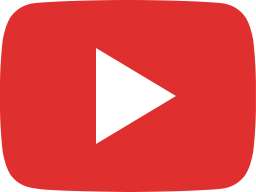 Levante Mower by Del Morino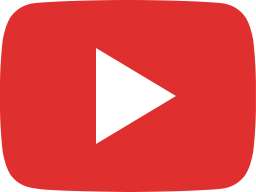 PRM Finishing Mower by Del Morino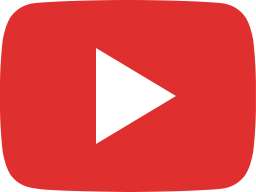 Rotex M Rotary Harrow by Del Morino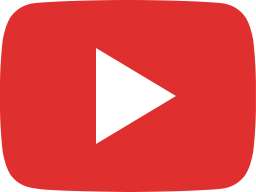 Rotex H Rotary Harrow by Delmorino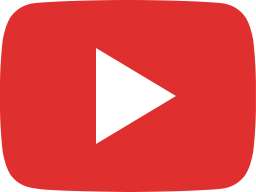 Yellowstone Stone Burier by Del Morino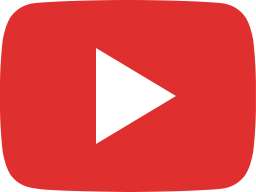 Flipper Super 186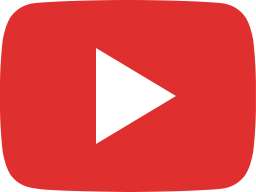 Del Morino Centurion ATV Flail Mower