Monroe Tufline has designed and manufactured a complete line of tillage and dirt working equipment since 1958. Their products include tandem and offset disc, deep till subsoilers, pasture renovation tools, box scrapers, graders, and snow removal blades and ATV implements. These are ideal for game plot development, small gardens, and many other applications at the home or ranch.
Cummings and Bricker distributes Tufline products in Connecticut, Delaware, Indiana, Maryland, Massachusetts, Michigan, New Hampshire, New Jersey, New York, North Carolina, Ohio, Pennsylvania, Rhode Island, South Carolina, Vermont, Virginia, and West Virginia.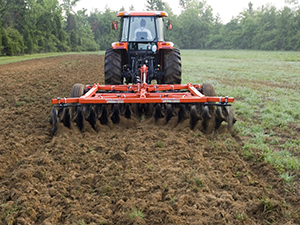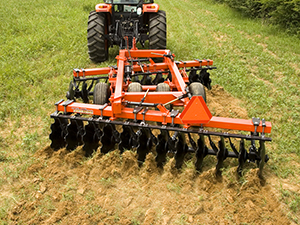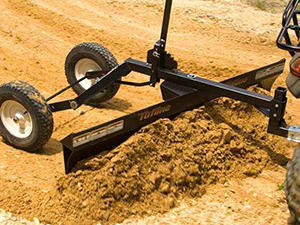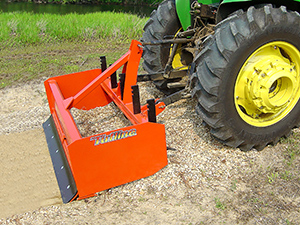 Sorry, there are no videos for Tufline. Check back soon.