RTP Outdoors is a division of Redexim North America, a machinery and equipment manufacturer of tractor mounted sports field & turf equipment. Redexim North America has been making machines for nearly 40 years, for some of the most prestigious golf courses and professional/amateur sports organizations in the world. Making quality, long lasting machines & equipment is what we specialize in.
RTP lives and breathes the outdoors. Their innovative design, craftsmanship, and heavy-duty construction make RTP products the standard of quality in the marketplace. They build what hunters need – machinery that performs well, saves time, and offers value.
RTP products include the Genesis no-till food plot drill, the ground-breaker and the crimper rollers.
Cummings and Bricker distributes RTP products in Connecticut, Delaware, Indiana, Maine, Maryland, Massachusetts, Michigan, New Hampshire, New Jersey, New York, Ohio, Pennsylvania, Rhode Island, and Vermont.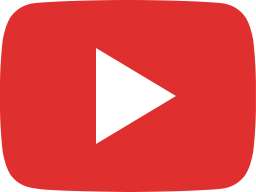 Genesis No Till 3, 5 and 8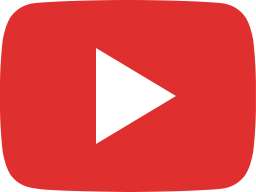 Why choose a no till cover crop system?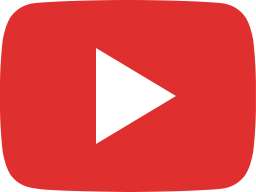 Quick Tip #8 Genesis depth settings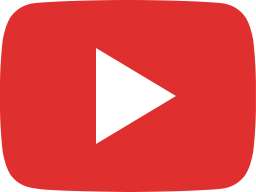 Quick Tip #7 Genesis Seed Cover Plates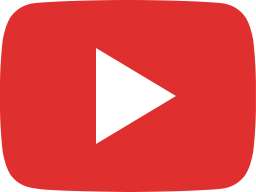 Quick Tip #1 Genesis Caibration Tray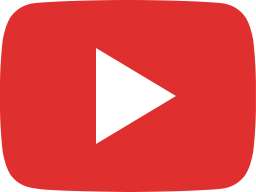 Quick Tip #6 Ground-Breaker Seed Cover Plates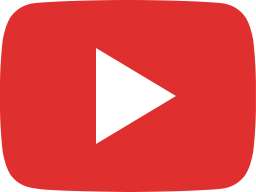 Quick Tip #5 Ground-Breaker seeding system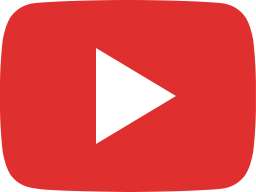 Quick Tip #4 Ground-Breaker disc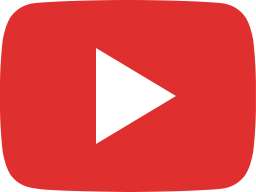 Quick Tip #3 Ground-Breaker Cultipackers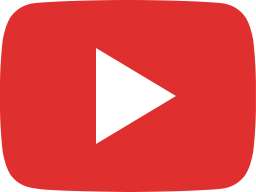 Quick Tip #2 Ground-Breaker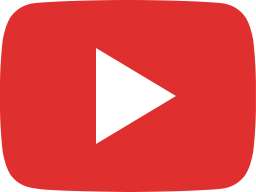 Calibration Video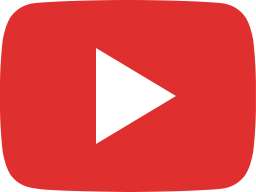 Roller Crimper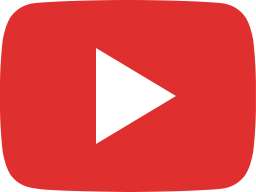 The All New Groundbreaker