McHale is the world's largest manufacturer of high output bale wrappers. Built to last and developed on some of the world's most rugged terrain, McHale bale wrappers are known throughout the world for durability, reliability, innovation and value.
McHale V660 balers and Fusion 3 baler/wrappers have gotten the attention of high production farmers and custom operators. McHale continues to expand their product range with high-performance machines.
Cummings and Bricker distributes McHale products in Connecticut, Delaware, Indiana, Maine, Maryland, Massachusetts, Michigan, New Hampshire, New Jersey, New York, Ohio, Pennsylvania, Rhode Island, Vermont, Virginia, and West Virginia.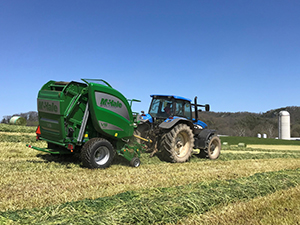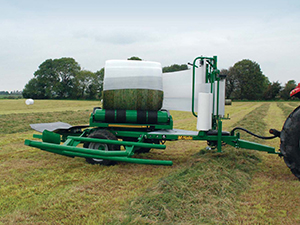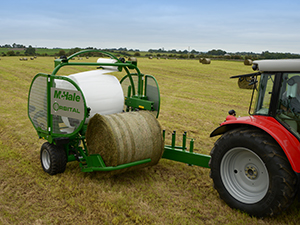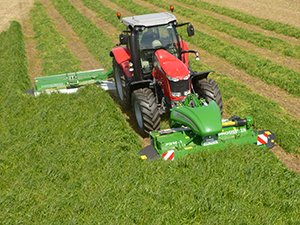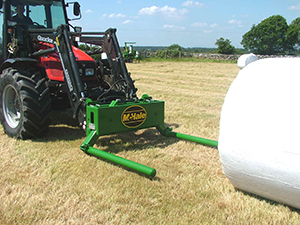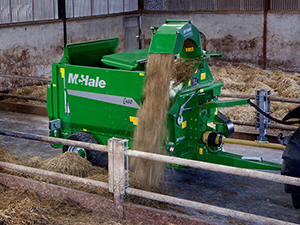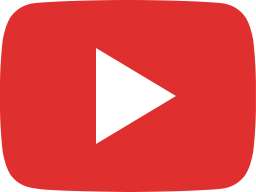 McHale Fusion 3 Plus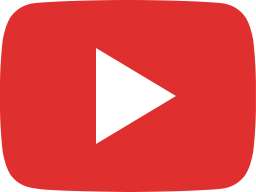 The McHale Fusion 3 Integrated Baler Wrapper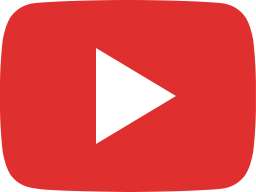 McHale 991LB English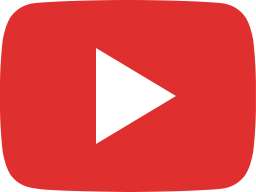 McHale 991High Speed Bale Wrapper.mp4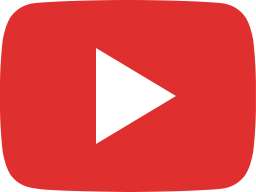 McHale 995 Square Bale Wrapper English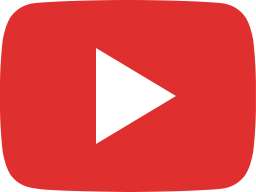 McHale 994 Round Bale Spliter English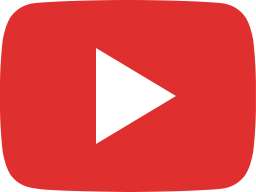 McHale HS2000 High Speed Round Bale Wrapper English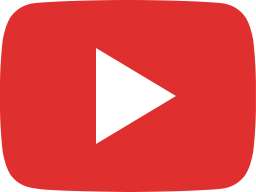 McHale V6 Range English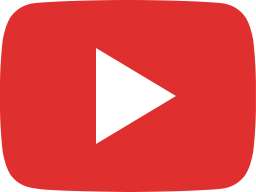 McHale F5600 Plus Film Binding Baler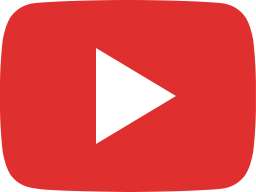 McHale B9000 Combination Mower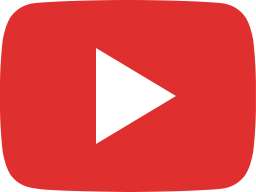 McHale Orbital High Speed Round Bale Wrapper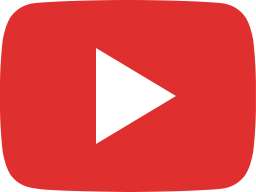 McHale R5 Round Bale Handler English 9 4 14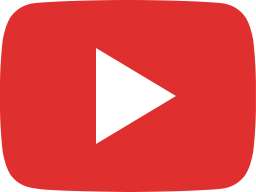 McHale F5000 Range Englsih 9 4 14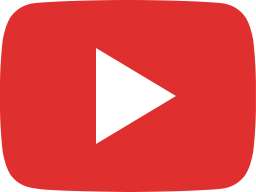 McHale 691 Bale Handler English 9 4 14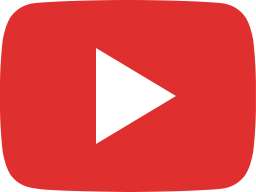 McHale 14 01 ENGLISH C460