Acquired by Paladin Attachments in 2015. Kodiak Manufacturing, Inc. was founded in 1996 in the small town of Charleston, Tennessee. Ruggedness, durability, quality construction, and pride in craftsmanship make Kodiak a recognizable name in the farm implement/equipment market.
Cummings and Bricker distributes Kodiak products in Connecticut, Delaware, Indiana, Kentucky, Maine, Maryland, Massachusetts, Michigan, New Hampshire, New Jersey, New York, North Carolina, Ohio, Pennsylvania, Rhode Island, South Carolina, Tennessee, Vermont, Virginia, and West Virginia.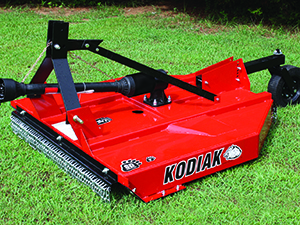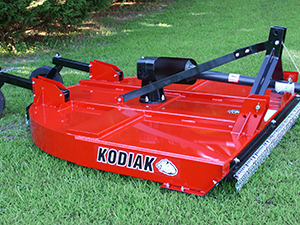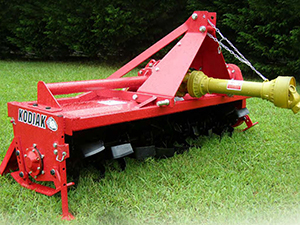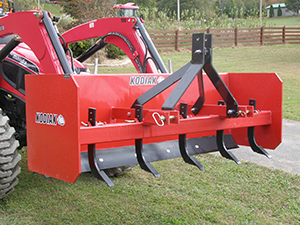 Sorry, there was a YouTube error.