A third generation family business based in Narvon, PA, Weaverline specializes in a variety of forage equipment including feed carts, bale choppers/mulchers and silage packers. Cummings & Bricker has handled Weaverline products since 1967.
Cummings and Bricker distributes Weaverline products in Connecticut, Delaware, Indiana, Kentucky, Maine, Maryland, Massachusetts, Michigan, New Hampshire, New Jersey, New York, North Carolina, Ohio, Pennsylvania, Rhode Island, South Carolina, Tennessee, Vermont, Virginia, and West Virginia.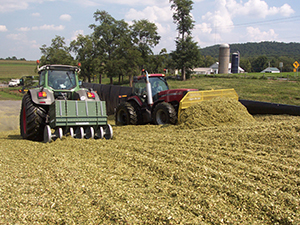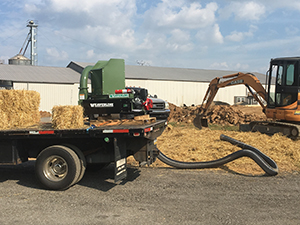 Sorry, there are no videos for Weaverline. Check back soon.