John BM Manufacturing is a St. Clements, Ontario manufacturer with a complete line of bale feeders, bale wagons and dump trailers. It's JBM's intent to provide North American farmers with farm products that are farmer-friendly, usable, durable and affordable.
Cummings and Bricker distributes JBM products in Connecticut, Delaware, Indiana, Maine, Maryland, Massachusetts, New Hampshire, New Jersey, New York, North Carolina, Ohio, Pennsylvania, Rhode Island, South Carolina, Vermont, Virginia, and West Virginia.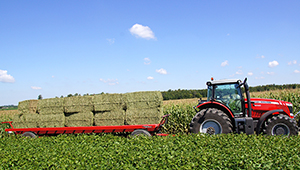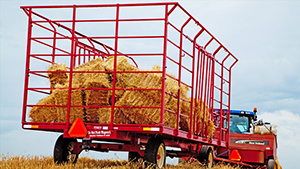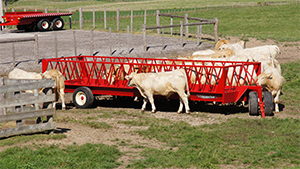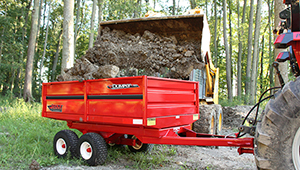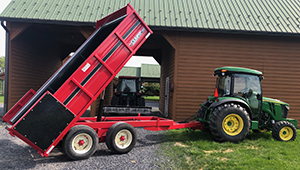 Sorry, there are no videos for JBM. Check back soon.