Established in 1973, Wheatheart manufactures fencing equipment in Canada. Built with resilience and longevity in mind, Wheatheart fencing equipment is rapidly establishing a strong presence in the U.S.
Ag Growth International acquired Wheatheart in 1998. Today, Wheatheart's employees produce high-quality, portable grain augers and grain handling accessories in 175,000 square feet of production facilities in Rosenort, Manitoba.
Cummings and Bricker distributes Wheatheart products in Connecticut, Delaware, Indiana, Maine, Maryland, Massachusetts, New Hampshire, New Jersey, New York, Ohio, Pennsylvania, Rhode Island, Vermont, Virginia, and West Virginia.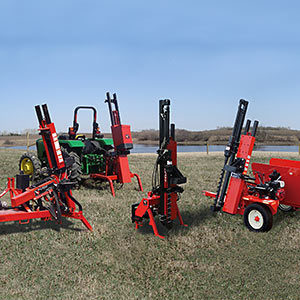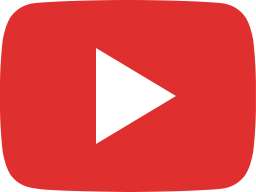 AGI Wheatheart - Post Pounders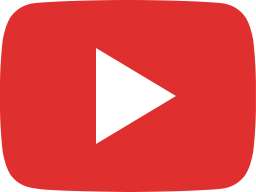 AGI - What do you think of AGI Wheatheart Post Pounders?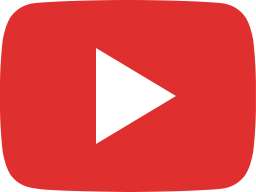 Wheatheart Post Pounder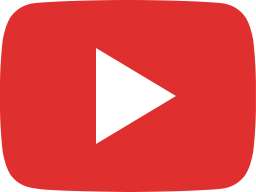 Wheatheart Post Pounder Demo