Strobel Manufacturing has been building quality products and providing exceptional service since 1946. For over 70-years Strobel products have been refined and improved upon through research, design, testing and, most importantly, real-life application in farm fields and construction sites all over the country.
Cummings and Bricker distributes Strobel products in Connecticut, Delaware, Maine, Maryland, Massachusetts, New Hampshire, New Jersey, New York, North Carolina, Pennsylvania, Rhode Island, South Carolina, Vermont, Virginia, and West Virginia.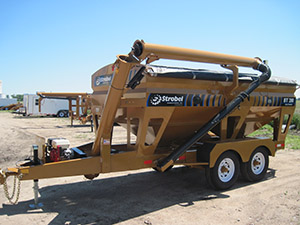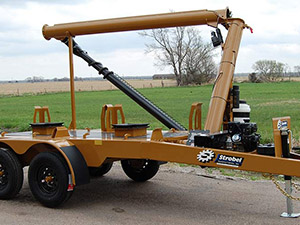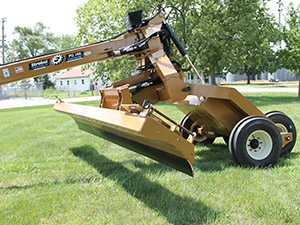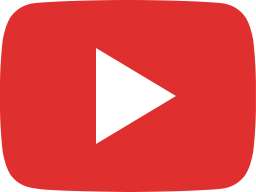 The Strobel Pro Grader - Experience the Cutting Edge!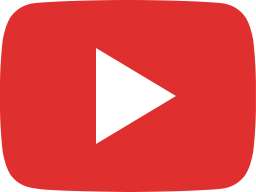 The Strobel Forced Ejection Scraper - Move the Earth!