Located in Perugia, Italy, Enoagricola Rossi designs, manufactures and supply's haymaking equipment and agricultural implements since 1982. Rossi's machinery is designed for high performance and reliability. The company exports 80% of production to over 50 countries worldwide. Product lines include sickle bar mowers, disc mowers, rotary rakes, hay rakes and tedders.
Cummings and Bricker distributes Enorossi products in Connecticut, Delaware, Indiana, Maine, Maryland, Massachusetts, Michigan, New Hampshire, New Jersey, New York, Pennsylvania, Rhode Island, Vermont, Virginia, and West Virginia.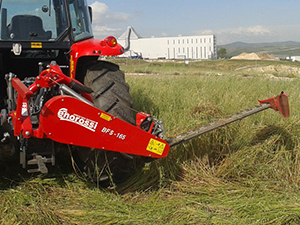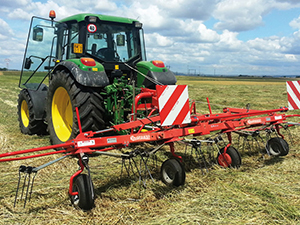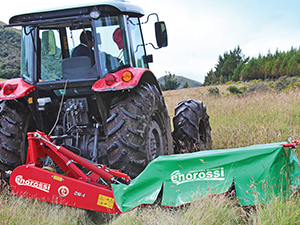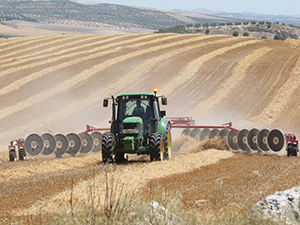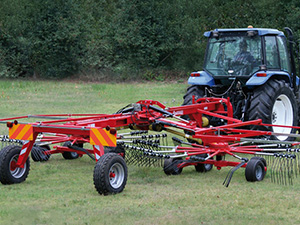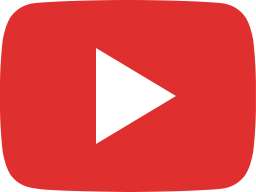 Enorossi New Tedder Line "VORTEX"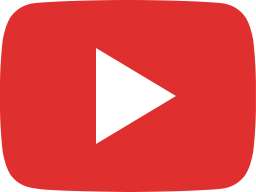 Rotary Rake RR450 EVO ENOROSSI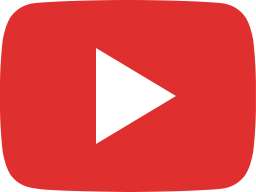 Enorossi High Clearance "V" Rake Batrake 10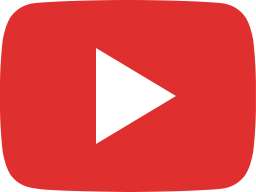 Enorossi Pull Type Rotary Rake RR 450 EVO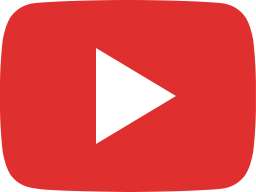 BATRAKE kicker wheel 4 Stelle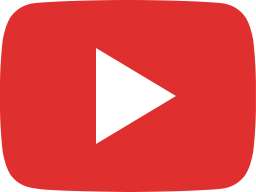 ENOROSSI TREX CP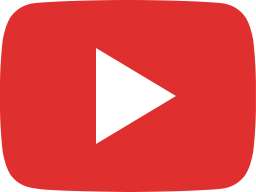 ENODUO 610 ENOROSSI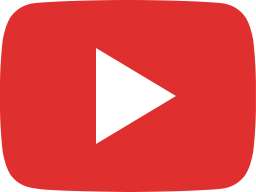 MAXIMUS RAKE 14 ENOROSSI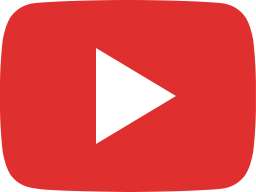 EASY RAKE SUPERSTAR ENOROSSI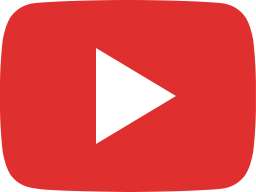 BW 100 BALE WRAPPER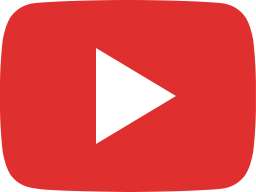 MAXIMUS RAKE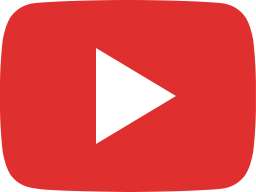 ENODUO 660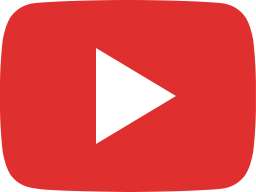 ENOROSSI VORTEX SERIES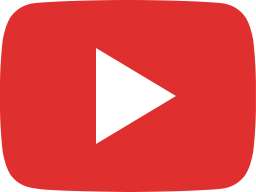 ENOROSSI ROTARY RAKES RR EVO 420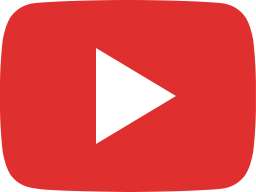 ENOROSSI ROTARY RAKES RR 320